So I'm getting the blog back together! Life stuff, hard, etc.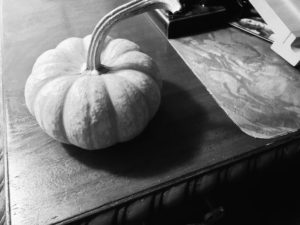 I'm pleased to see that people have been visiting the site in my absence: my review of Blacula is now the most-read thing here at the Omelet, which is great because Blacula is fantastic and you should all watch it. (Number two is my review of  Forever Knight S1, and I can report from my hiatus that season 2 is better, possibly because it focuses less on Nick.)
As for me, I have been generally Sorting Things Out. I don't know if I'll ever get my Jonny Quest enthusiasm back, but I have a backlog of movies, TV and books to talk about, so Friday posts resume this week with the one I got by mistake, 2013's Fright Night 2: New Blood. See you in a few!